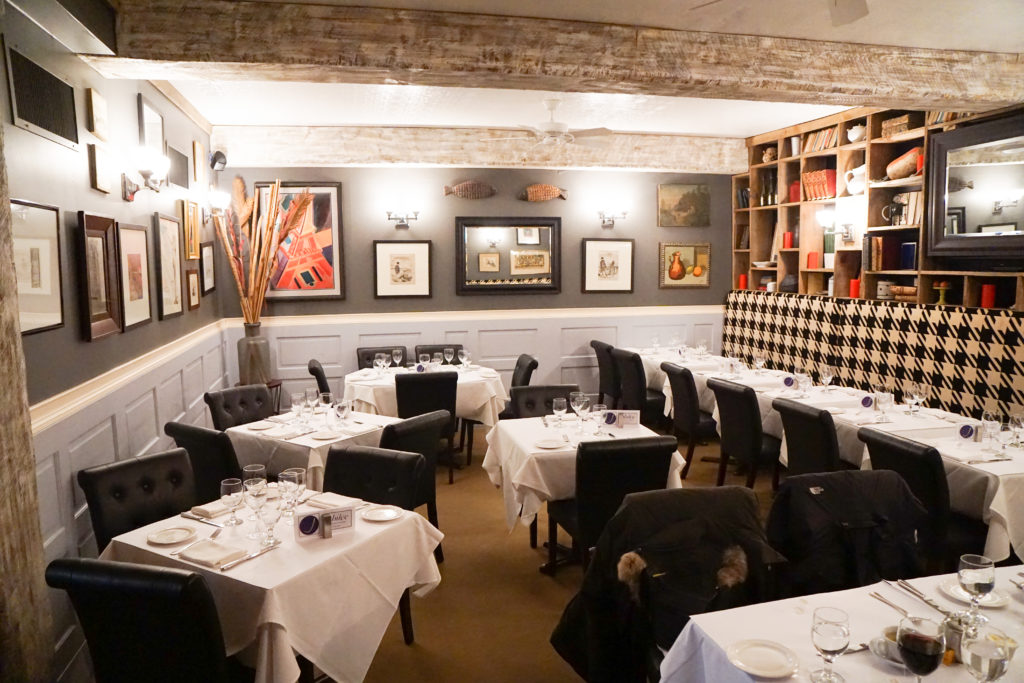 When you approach Jubilee you immediate know you're in for something special. The intricately carved Mahogany door resembles the entrance to a French Chateau. But step inside the multi-room restaurant covered in wood and photographs has a hominess that puts you at ease. Make your way to the back where you'll find a cozy room I like to call The Library. It's lined with books, paintings and booths and feels like the sort of place you could spend a rainy afternoon reading book and eating cheese.
While the atmosphere may be casual, the food is nothing short of elegant. French classics like Foie Gras, Dover Sole and Pike Quenelles – typically only seen at expense-account restaurants – fill the menu. Chef Luc prepares them all magnificently and at a far more wallet friendly price. I had a fantastic lunch here chowing on some of these French specialties but it's worth noting for dinner they also offer an entire menu dedicated to mussels. Here's what I tried: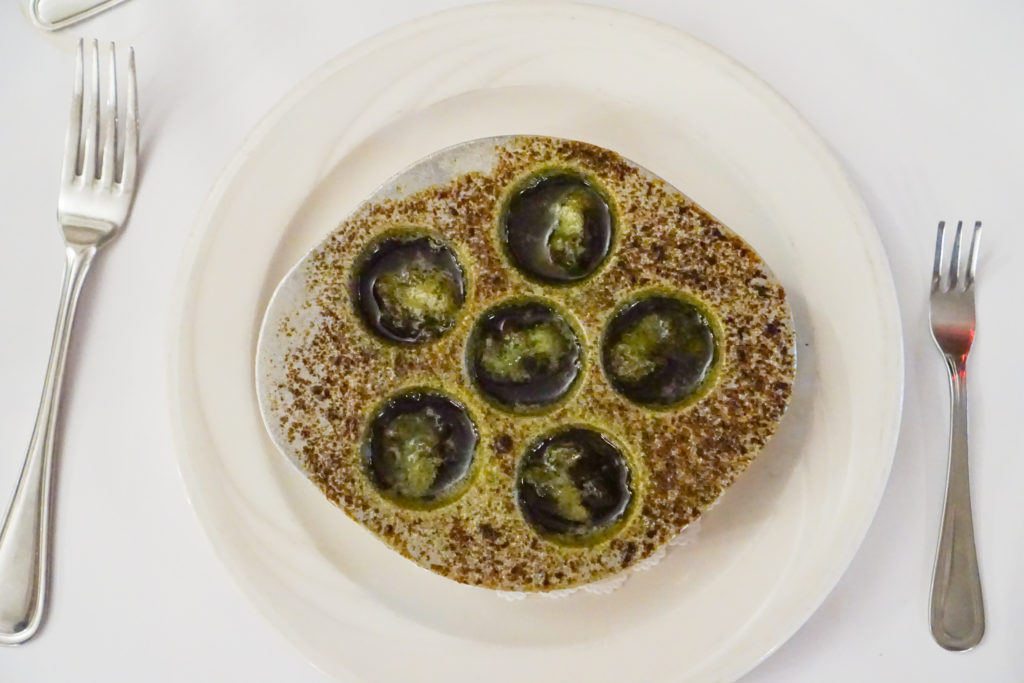 Escargot Sometimes the bath these snails arrive in is a little heavy on the garlic (never thought I'd say that) but the balance was spot on here. One of the best renditions in town.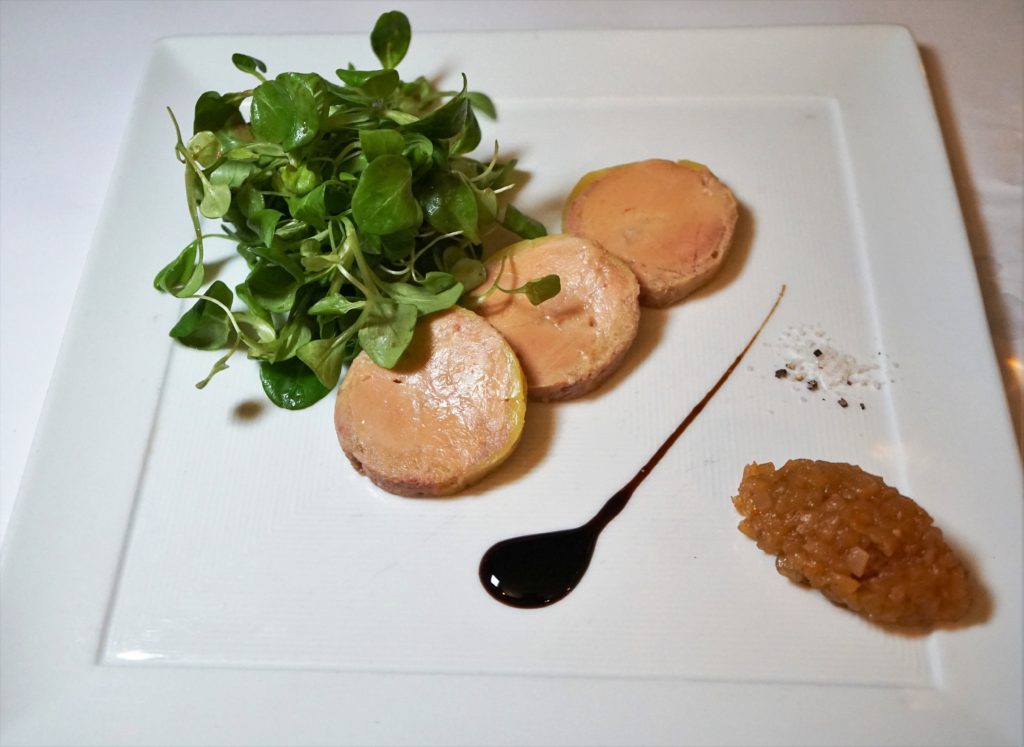 Foie Gras I've never eaten Foie in France, so I generally consider the ones I have eaten in Quebec to be the best. Chef Luc sources his from this region and prepares them immaculately. The creamy liver spreads on buttery toast points with a little sweet-tart apple chutney to cut the richness. This is worth the trip along for foie aficionados.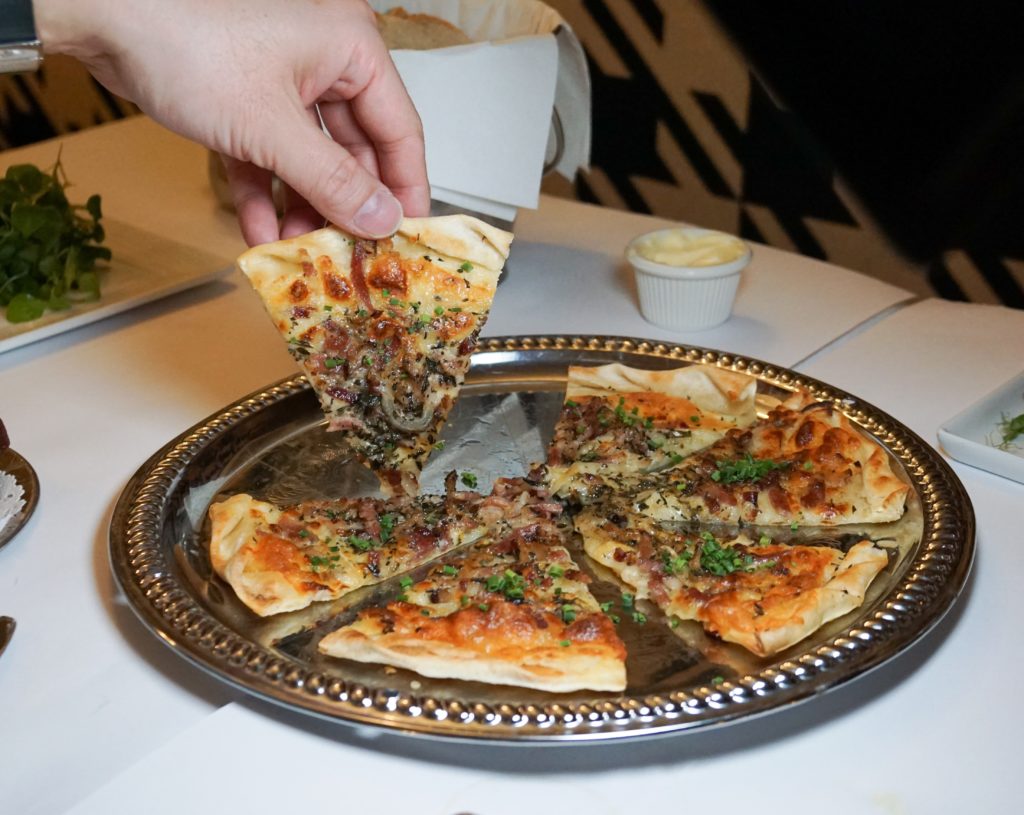 Flambeed Alsatian Tart This is basically a French Pizza so not surprisingly it's fancy and delicious. The tart comes covered with bacon and onions on a crispy thin crust. It's perfect to share as an appetizer or take down on your own as an entree.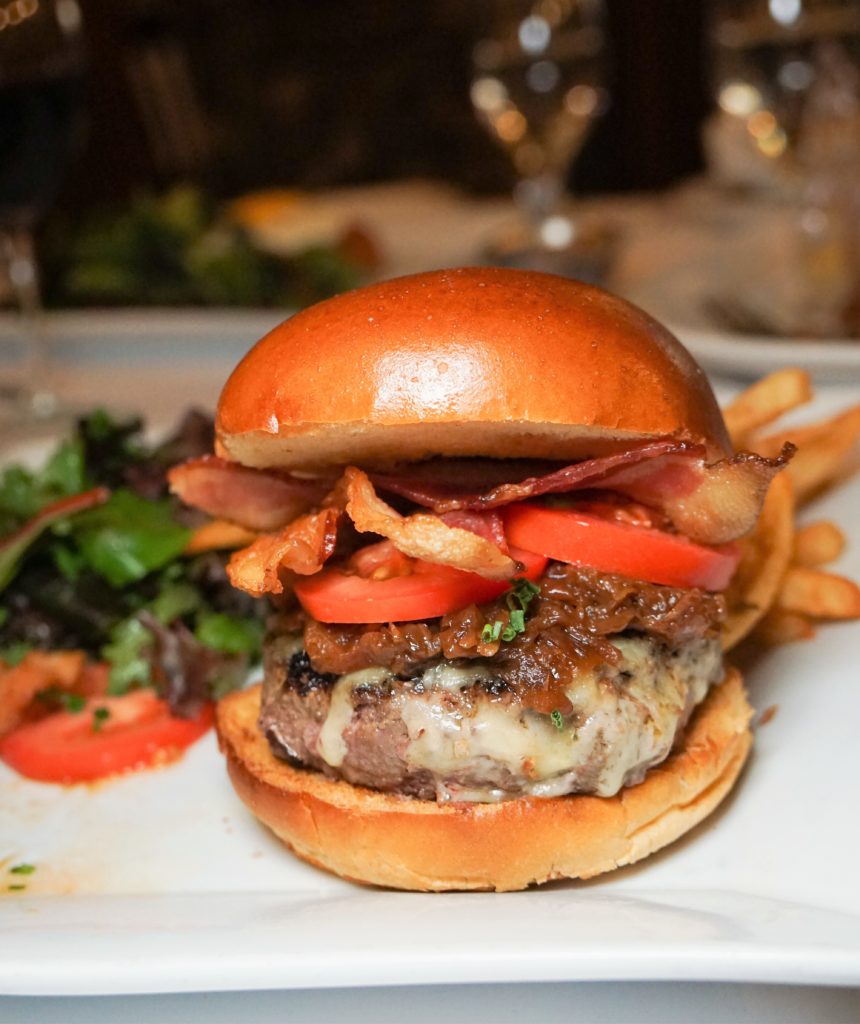 Wagyu Burger This Japanese beef isn't something you expect on the menu at a French restaurant. But it's flavor and tenderness makes it ideal to ground into a burger. At Jubilee it comes out a perfect medium rare and covered it with bacon, lettuce and tomato. The fries are also crispy and excellent.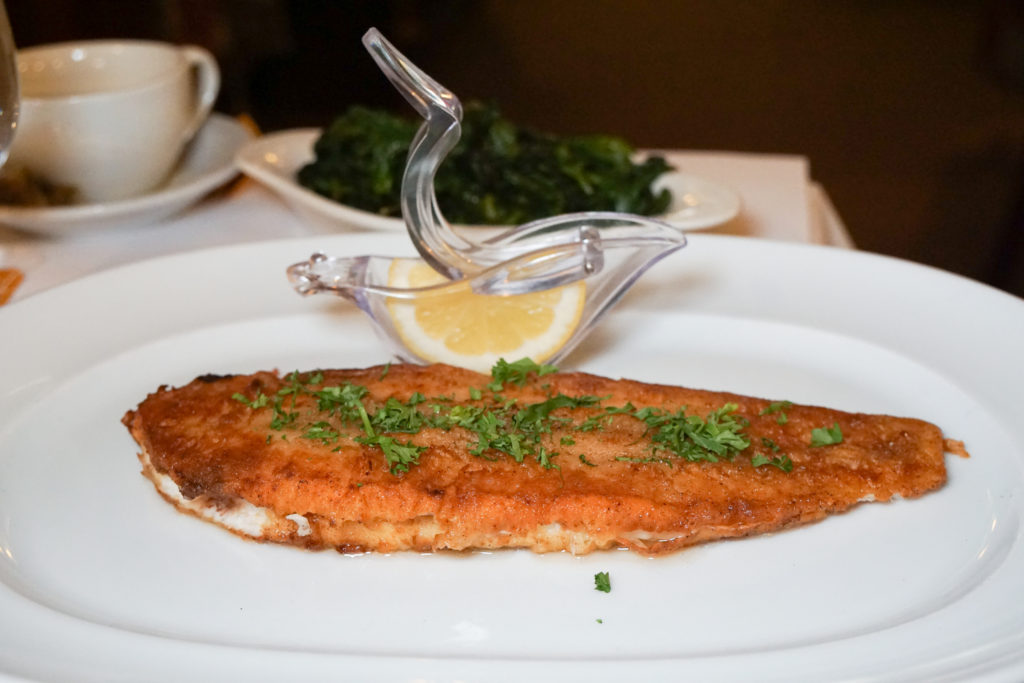 Dover Sole Since long before my Dishelin Days, my father has preached his belief that Dover Sole is the greatest fish on the planet. There are others I prefer raw, but when it comes to cooked fish the firm texture and mild sweetness make it perhaps the only food worth importing from England. Jubilee's rendition is pan fried with a brown butter and lemon sauce, allowing the flavors of the fish to shine.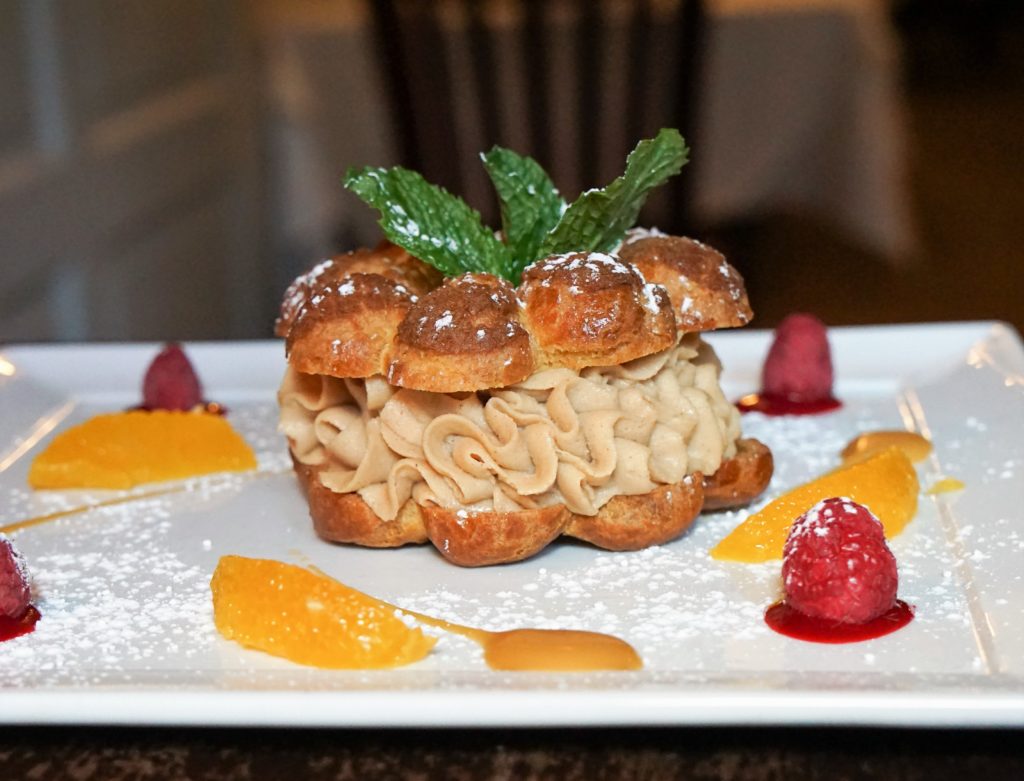 Paris-Brest Pastry and cream is a simple combination that never disappoints. The Jubilee version is particularly delicious with hazelnut cream inside a flakey wheel shaped pastry.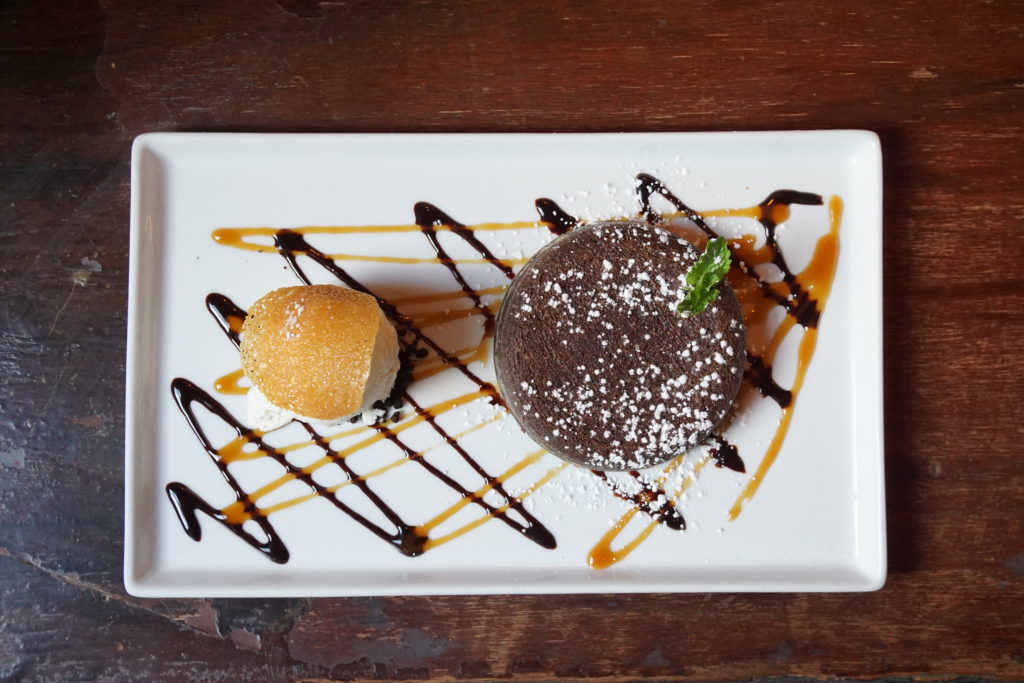 Chocolate Molten Cake Soft Chocolate filled with liquid chocolate. If you're a chocolate lover, this is a must order.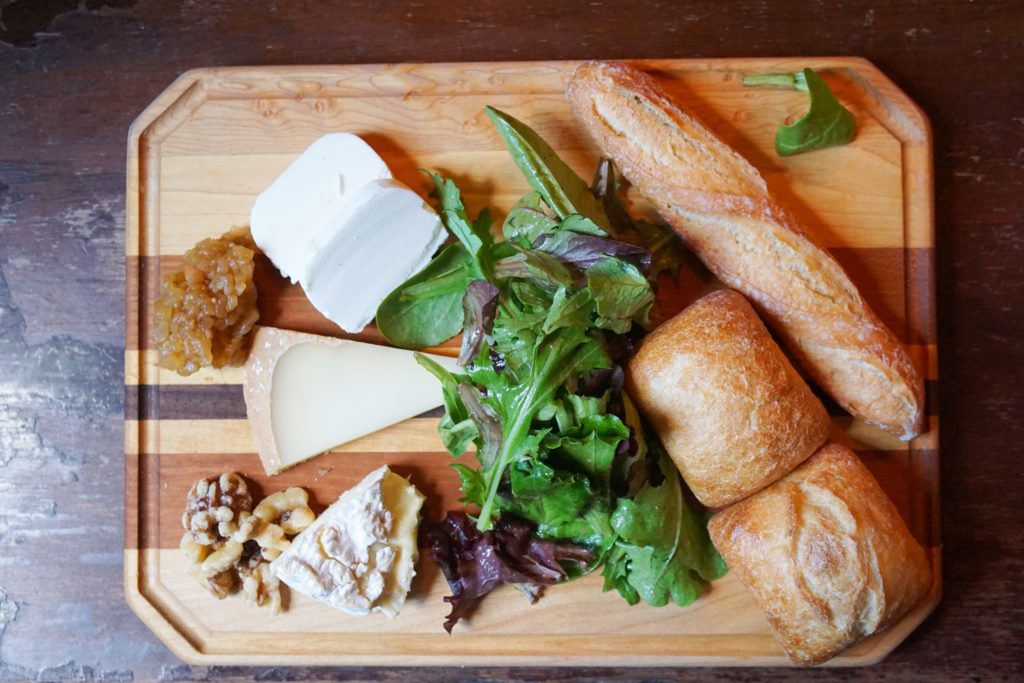 Cheese Plate If you're not big on sweets, this plate of French cheeses and fresh breads is the perfect end to your meal.
Note: I was invited as a guest of the establishment and received a complimentary meal. This was not in exchange for a positive review and opinions expressed are my own.
Jubilee
948 First Avenue (52nd Street)
New York, NY