Normally a giant publicly traded restaurant chain is not a place I'm rushing to dine at, much less write about. But this is a chain from Japan. And if there's one thing I learned on my trip there last fall, it's that the Japanese do not settle for sub par food, even at the convenience store. So if you have over 100 locations there, you must be doing something right. And as I found out on my recent lunch visit, Ootoya definitely is.
Ootoya's specialty is the Teishoku: a Japanese set menu. Think of it as sort of a value meal where you pick an entree and get a few sides. At lunch, these sides were a miso soup, pickled vegetables and an egg custard. The entree options include things like sashimi, grilled fish, fried chicken or pork and soba noodles. Most of these sets will run you $25-35 which is a great deal for amount and quality of food you get. Both the soba and sashimi were both some of the best I've had in New York. Here's a full look at what I ate:
Homemade Tofu We started off with a plate of this melt-in-your-mouth tofu. Add a few their specialty six-month aged bonito flakes and it really pops.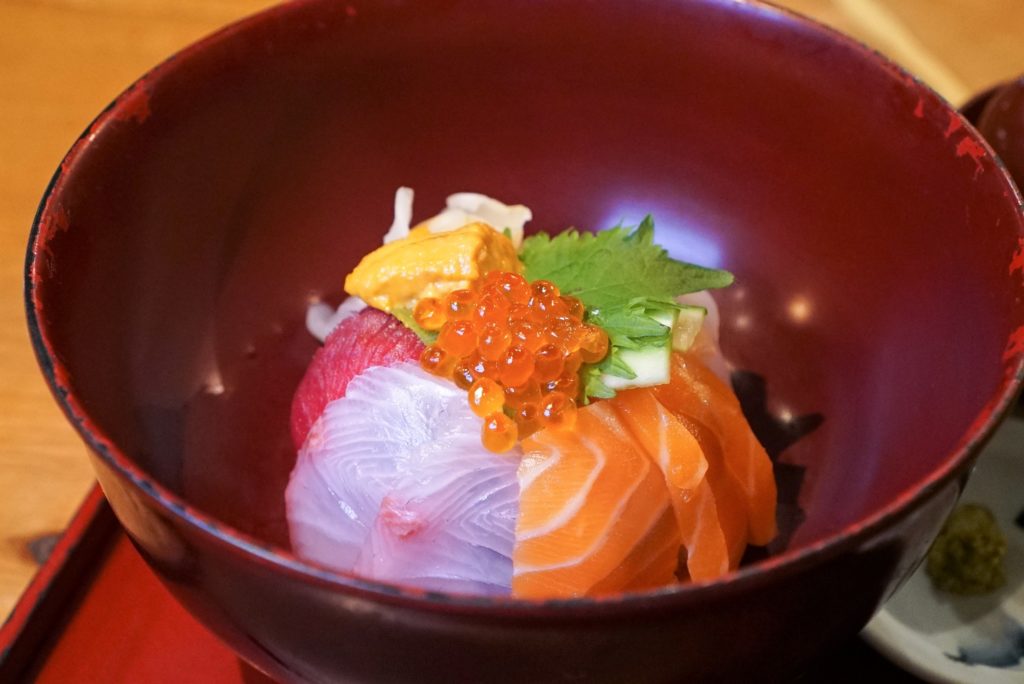 Kaisen Don Some of the best, most affordable sashimi available in New York. For $38 including the set you get Tuna, Amberjack, Salmon, Scallops, Uni, Roe and Egg. One of the best Japanese meal deals in the city.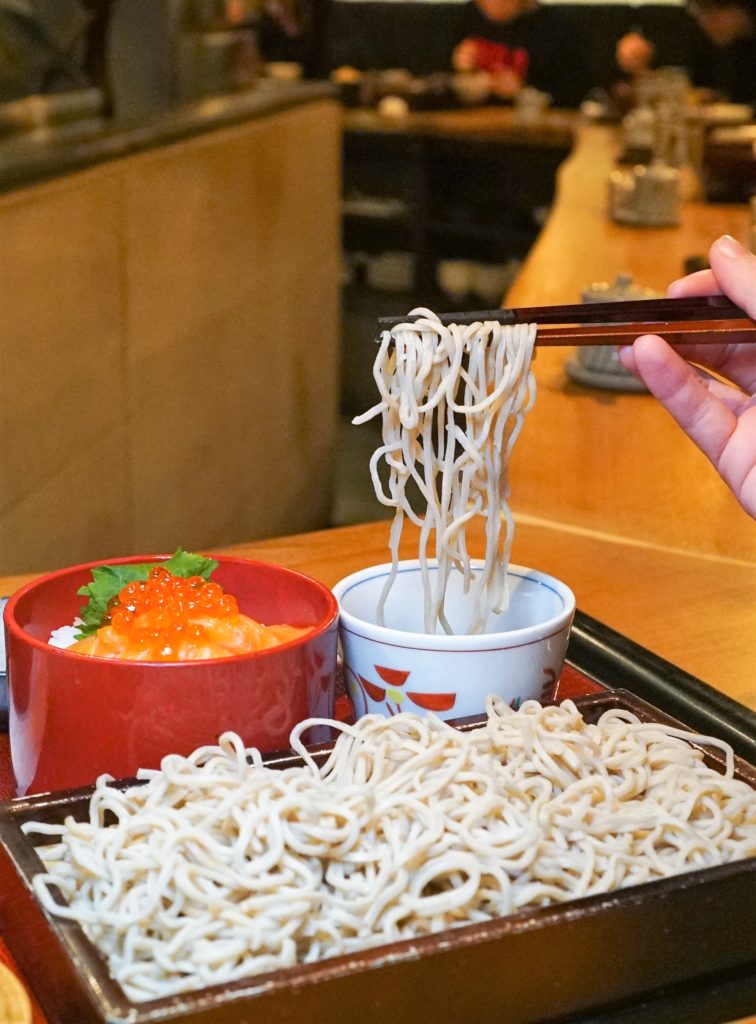 Homemade Seiro Soba Despite the chilly weather, I still decided to go with the cold soba. I find it gets soggy sitting in the broth and I prefer dipping it myself into the sauce. Ootoya's noodles had a great texture and buckwheat flavor. You can get at as a set with a mini bowl of their sashimi for $30 which is a perfect tasting menu if you're dining solo.
Ootoya
8 W 18th Street (Multiple Locations)
New York, NY