The end of the year is a time for reflection. And with reflection, comes hunger. While this has led many critics to release their "Best Restaurants" and "Best Dishes" lists, I have decided to start a new tradition of my own this year: A 12-course fantasy tasting menu of dishes I ate this year. They're in the order I would expect them to be served should someone wish to make my dreams come true (I was really good this year Santa!).  Check it out, and please feel free to send me recommendations for the 2016 draft. I mean list. Now would be the time to hit CTRL + D.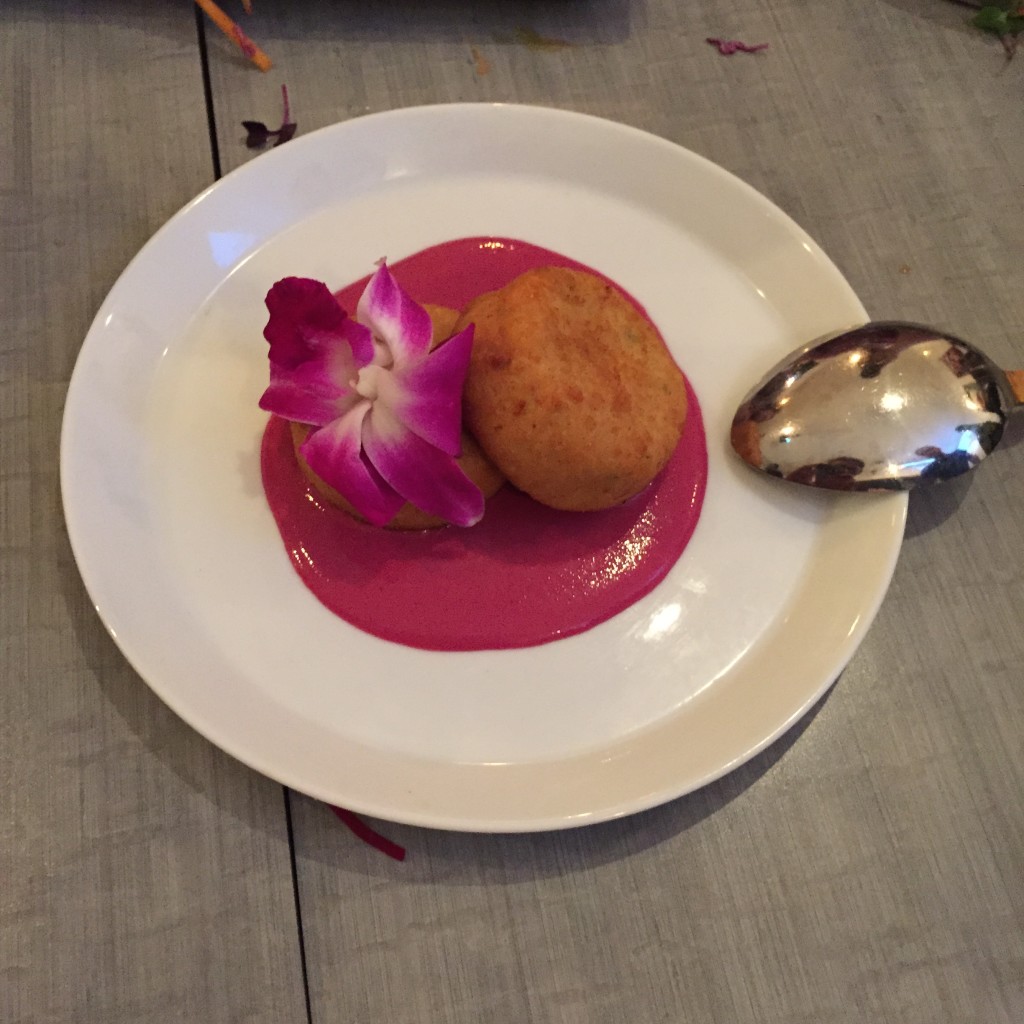 Yoghurt Kebab @ Babu Ji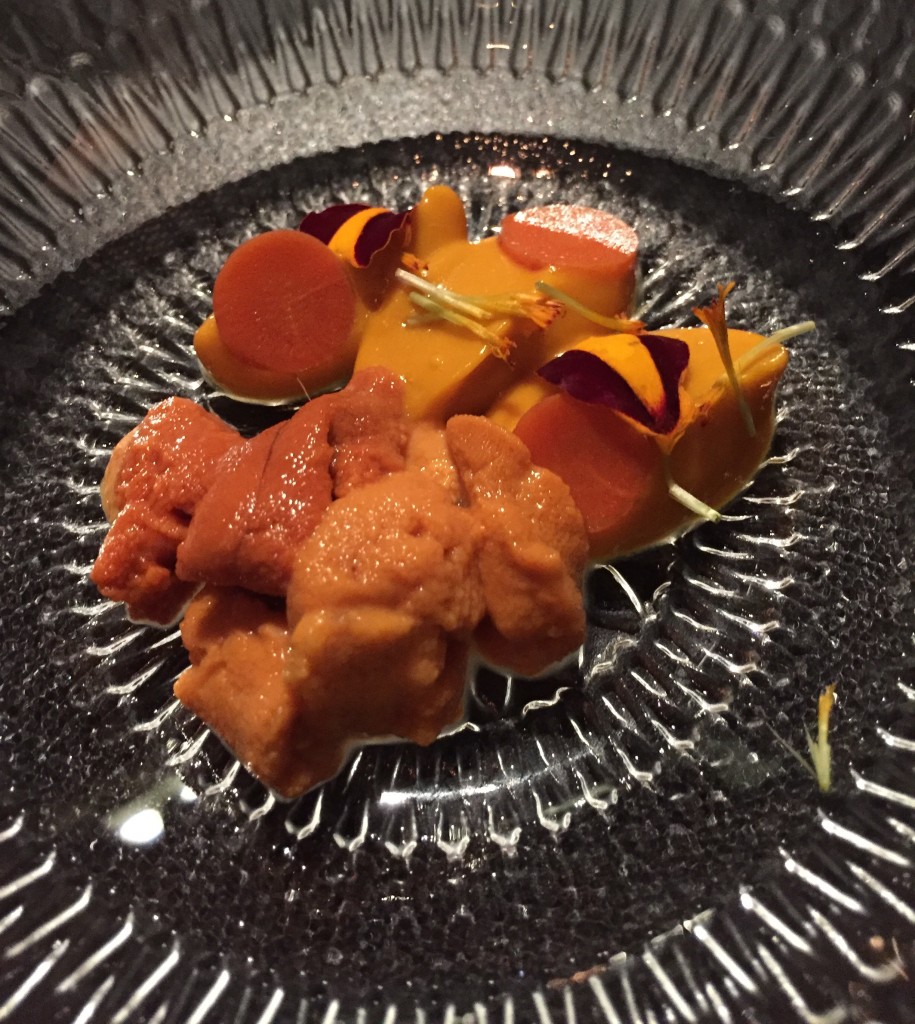 Sea Urchin @ Eureka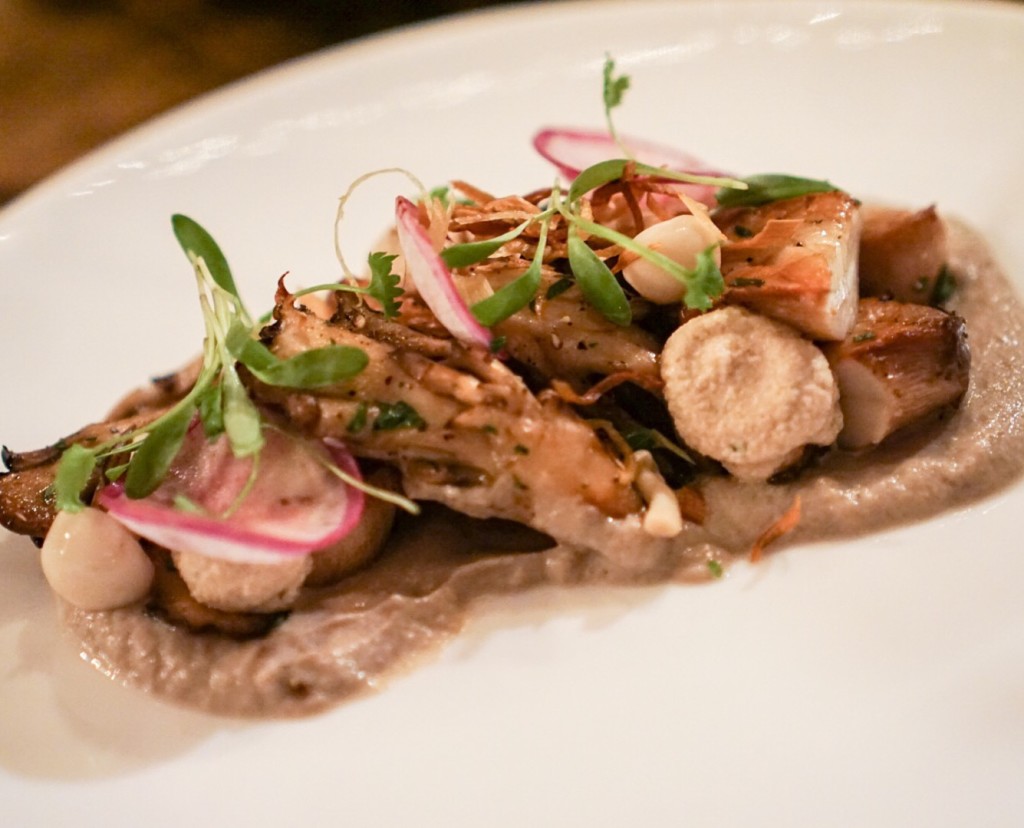 King Oyster. Maitake. Smoked Macadamia @ Avant Garden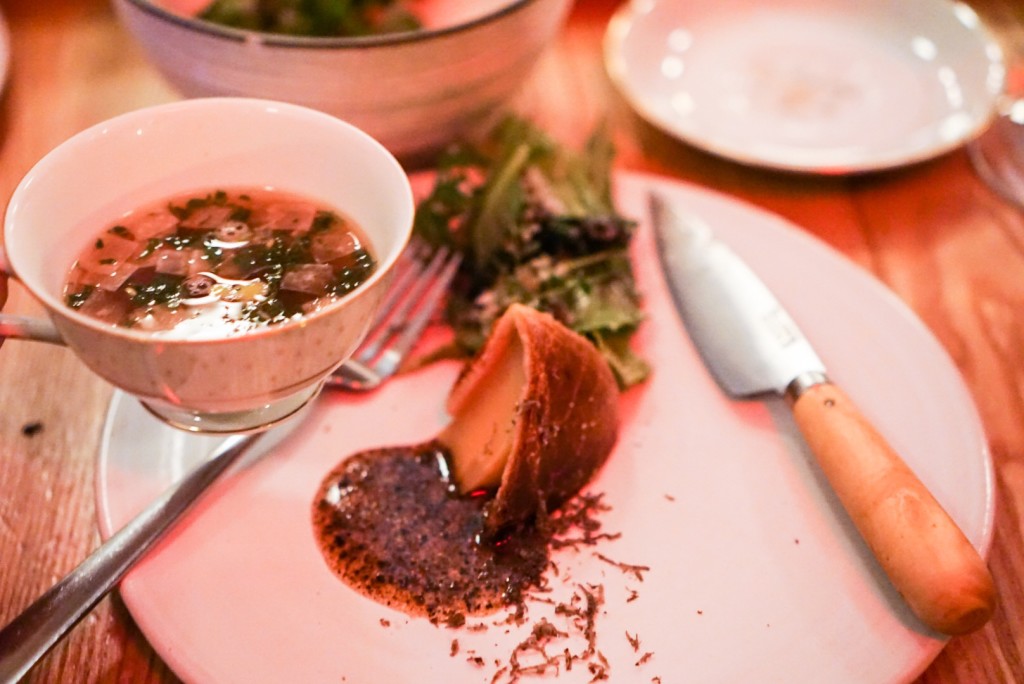 Turnip en Brioche @ Semilla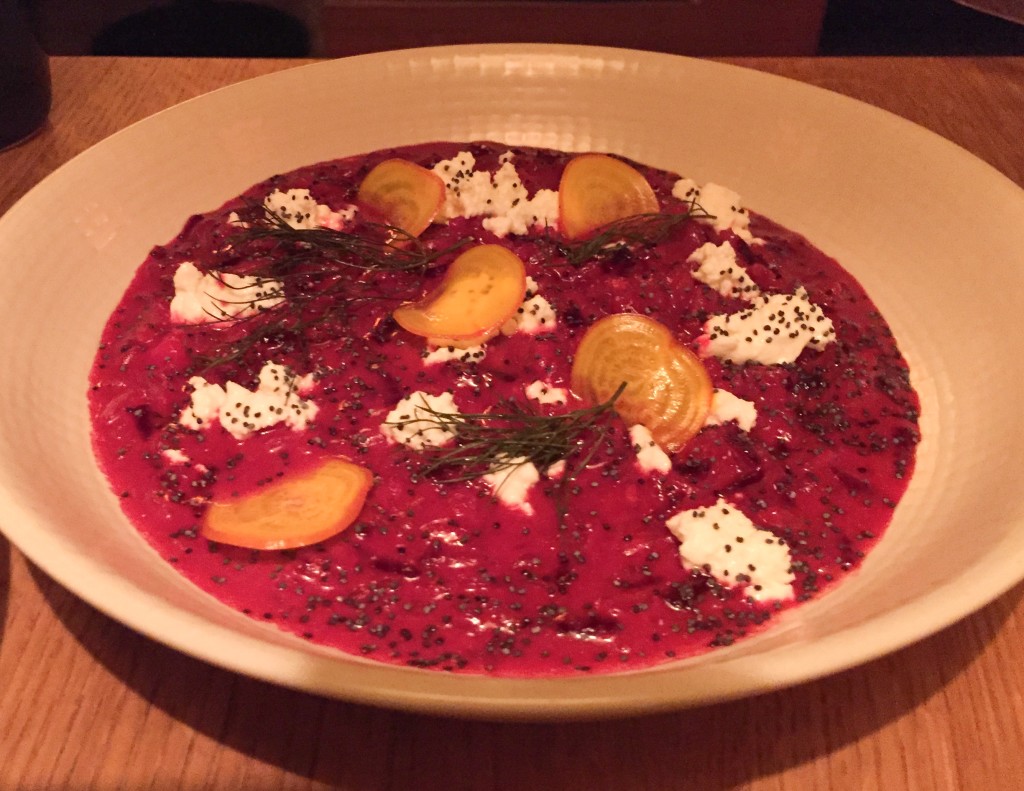 Beetroot Risotto @ Little Park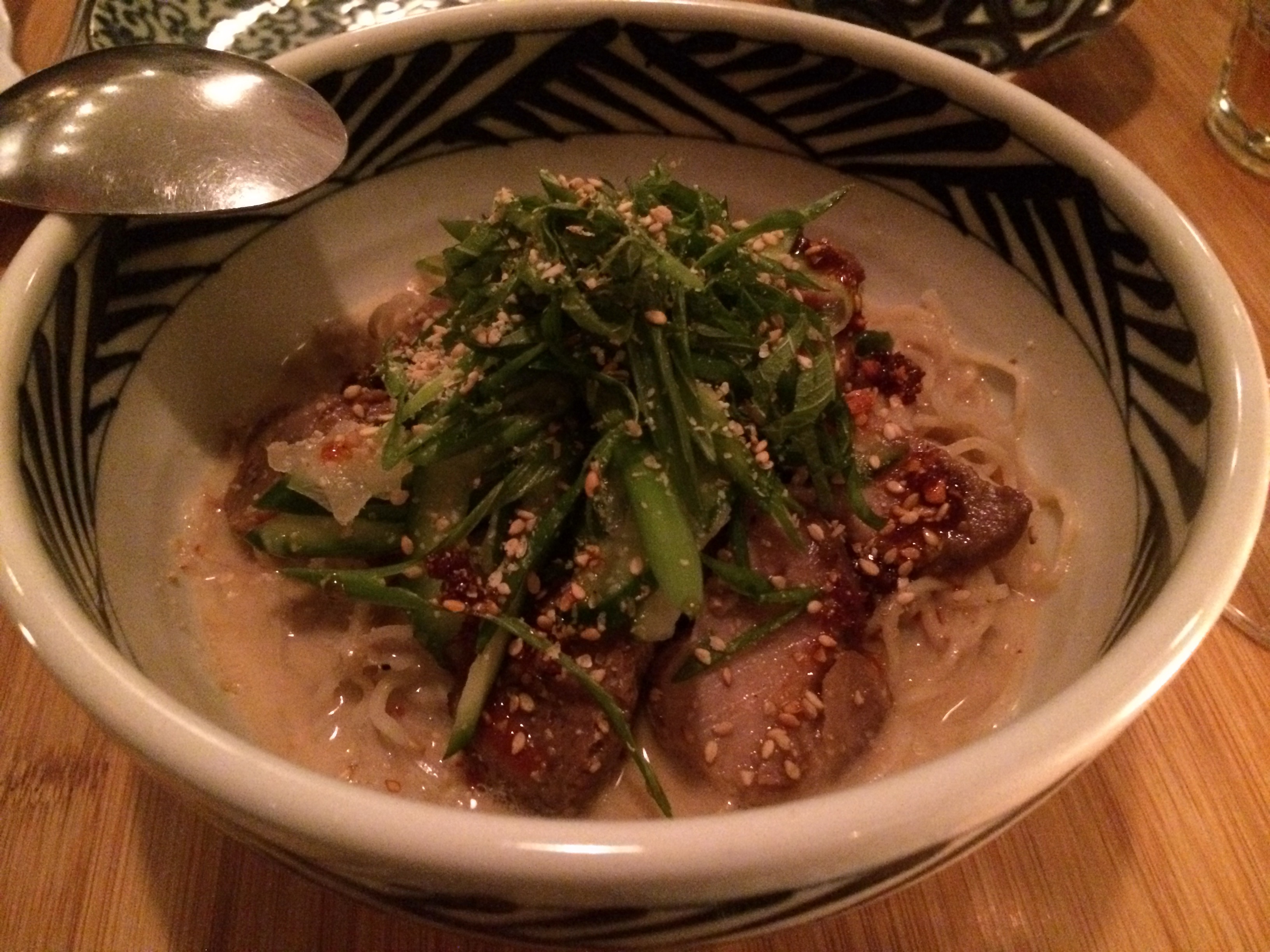 Sesame Mazemen @ Shalom Japan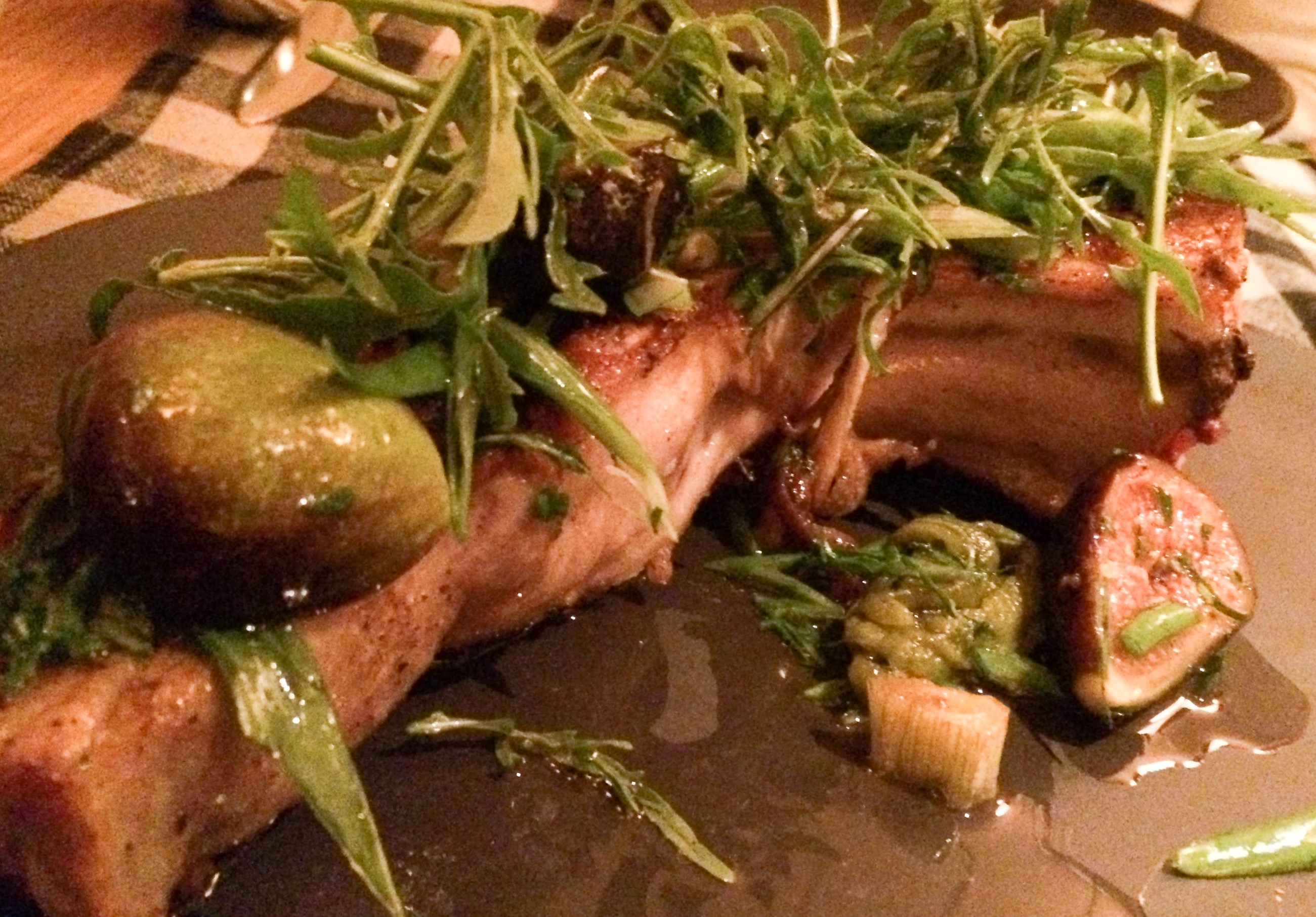 Crackling Porcelet @ Upland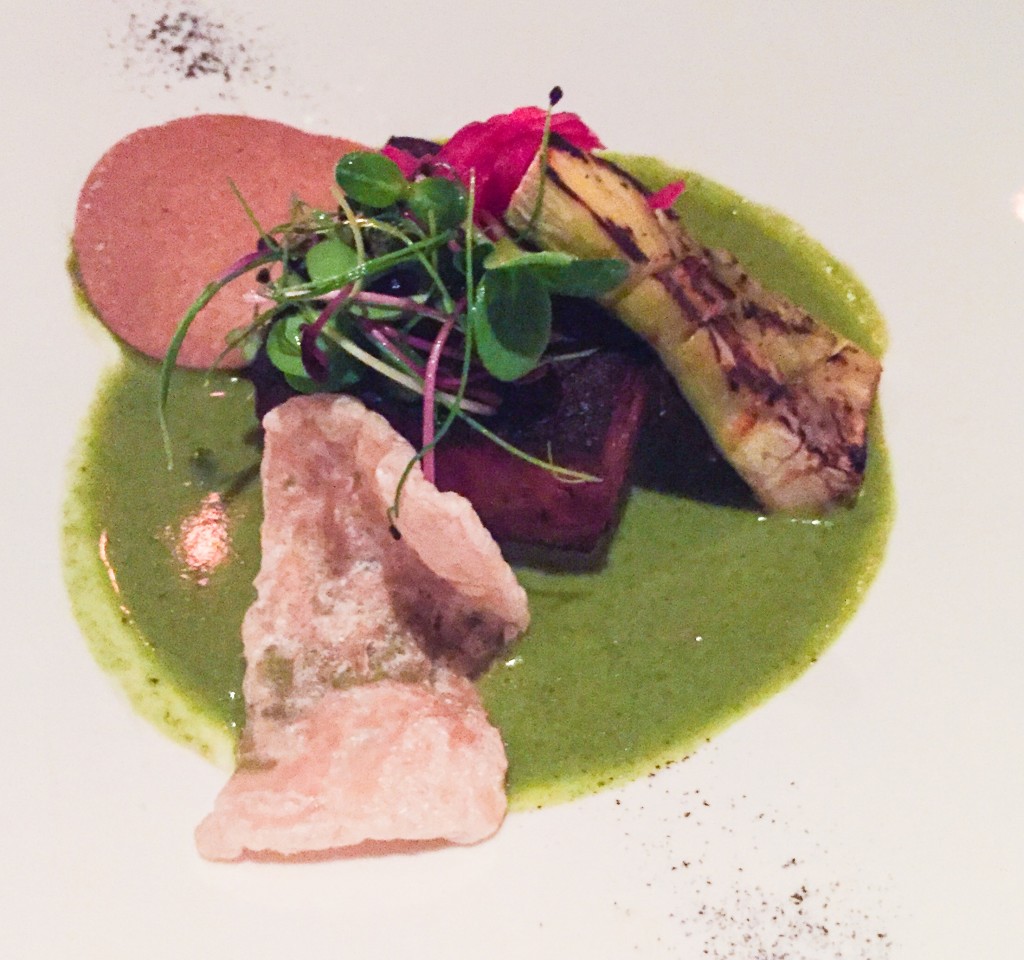 Cerdo en Mole #1 @ Black Ant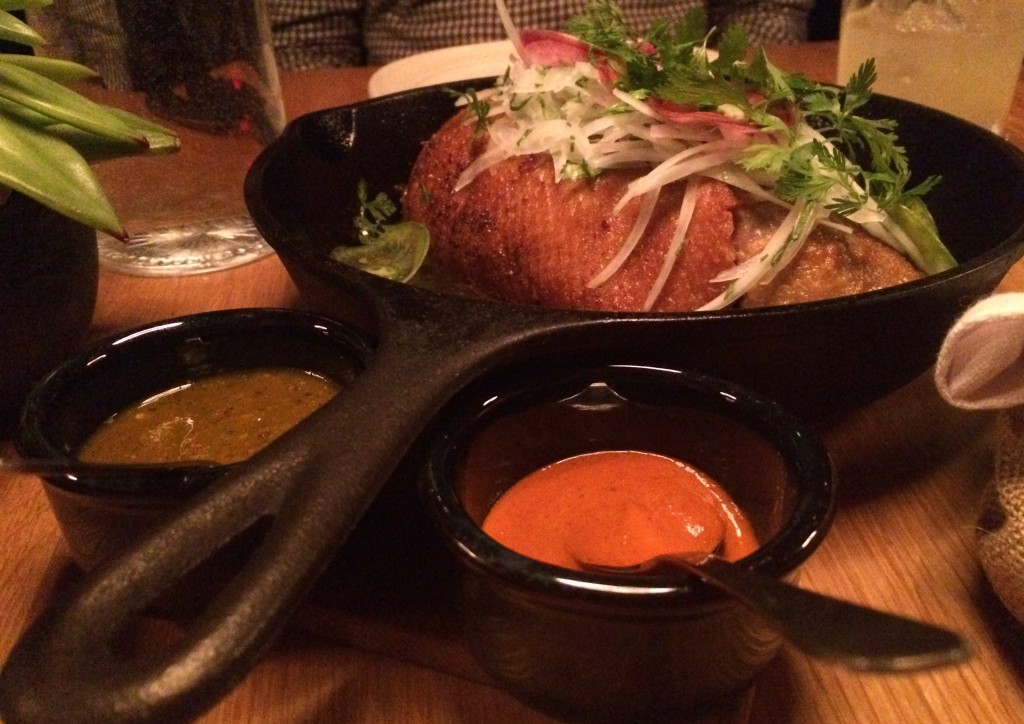 Duck Carnitas @ Cosme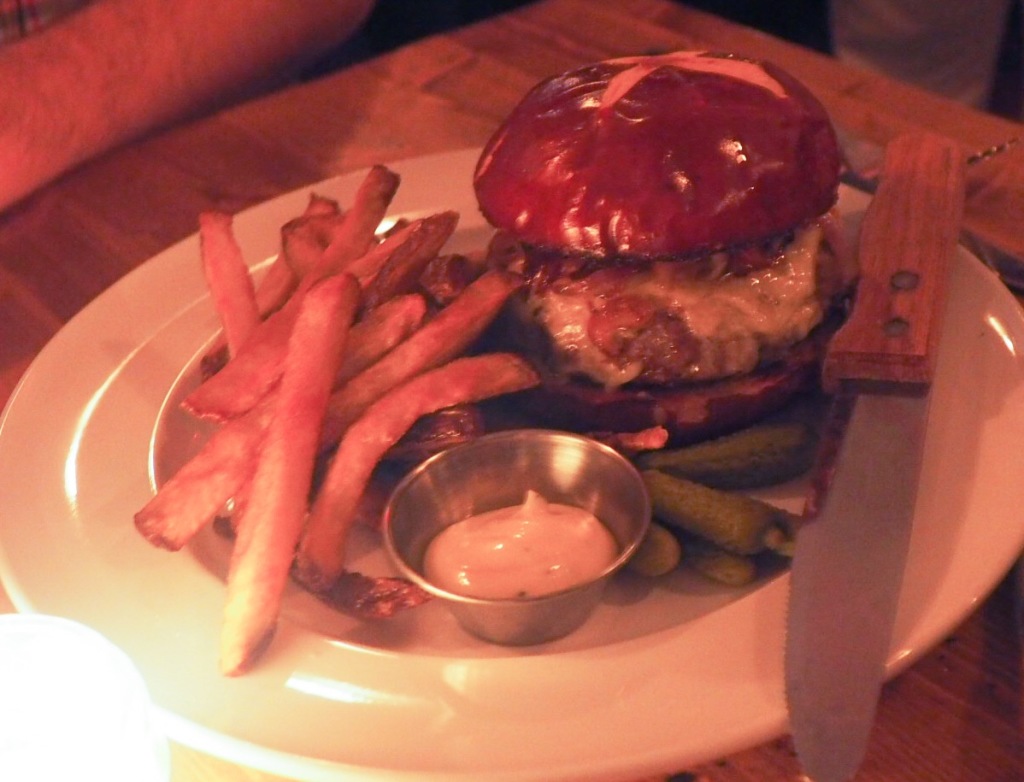 Emmy Burger @ Emily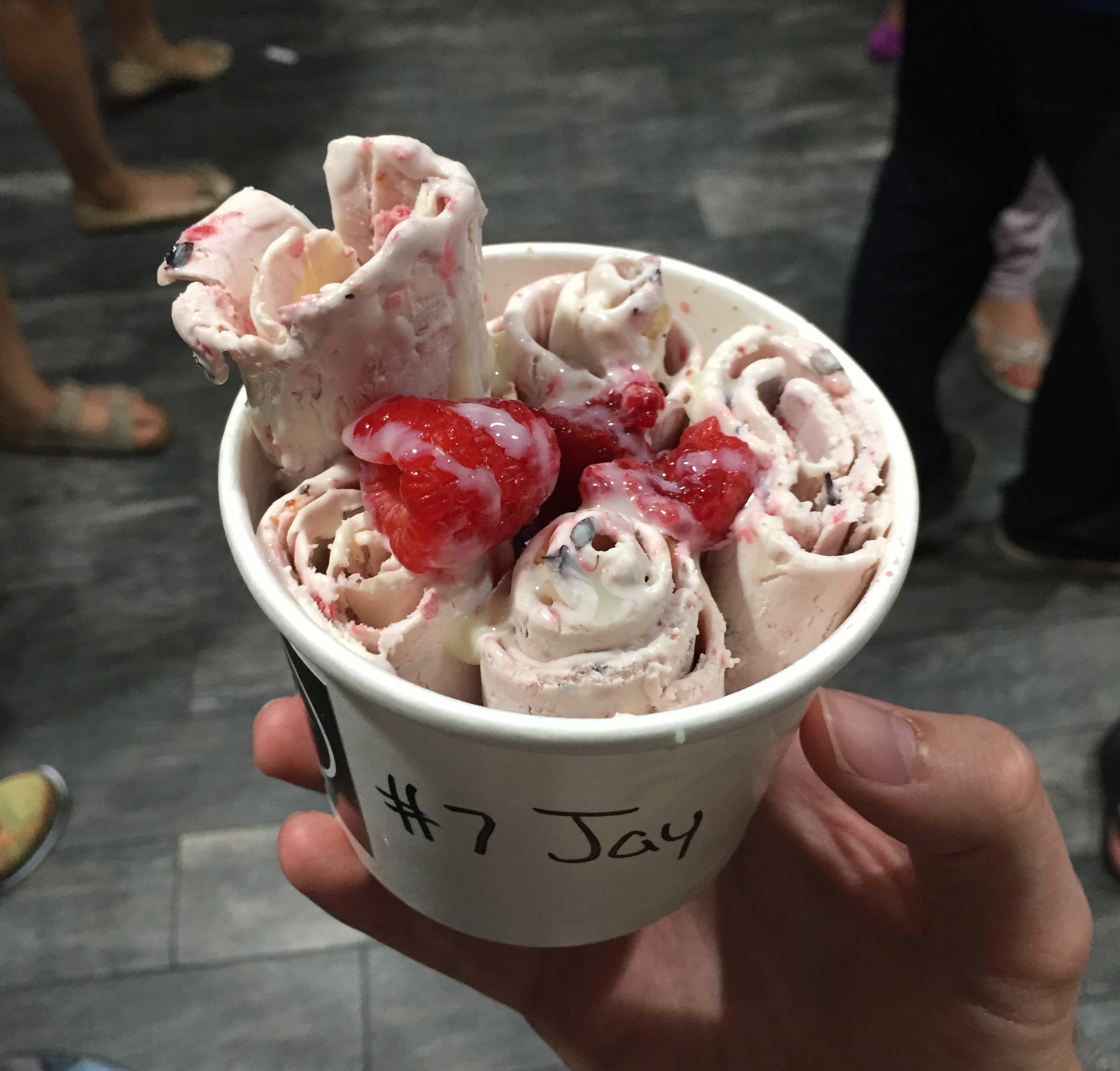 Ice Cream @ 10 Below Ice Cream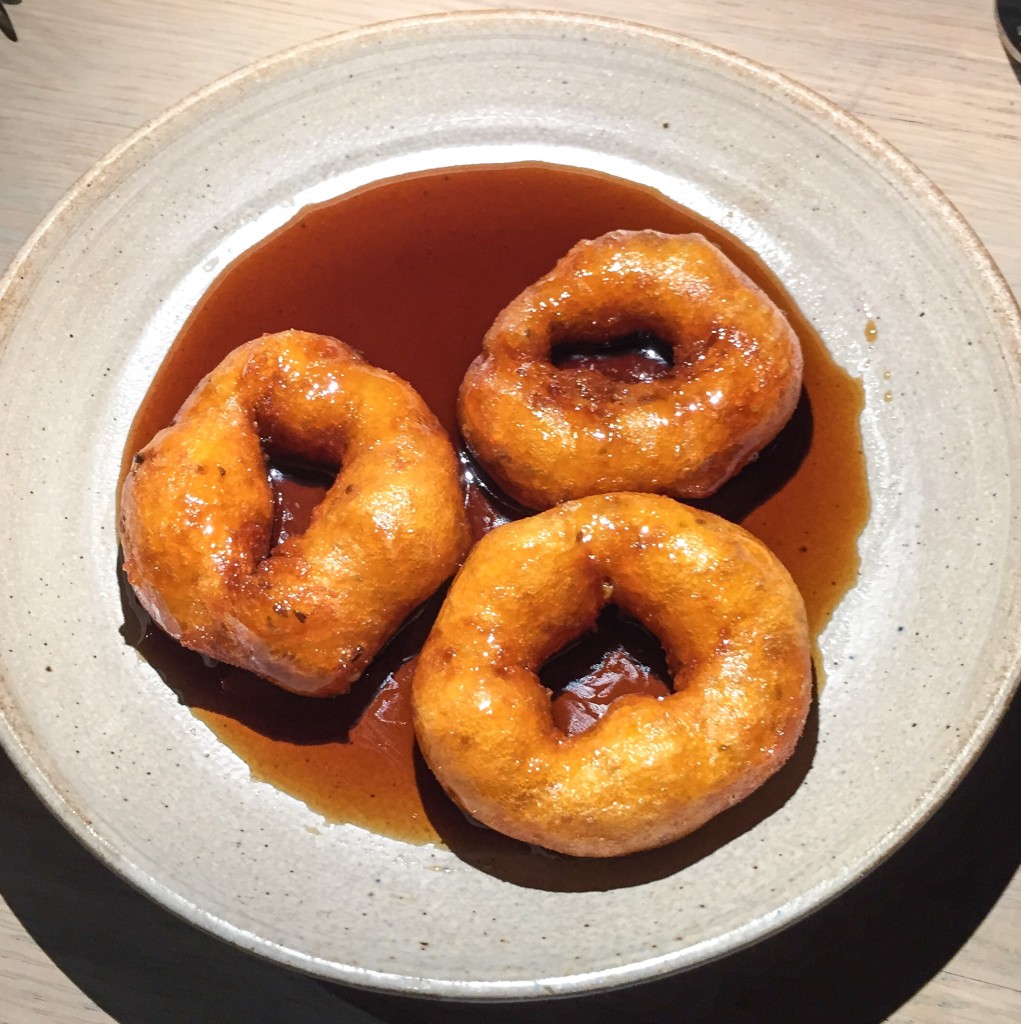 Picarones @ Llama Inn
Happy 2016!